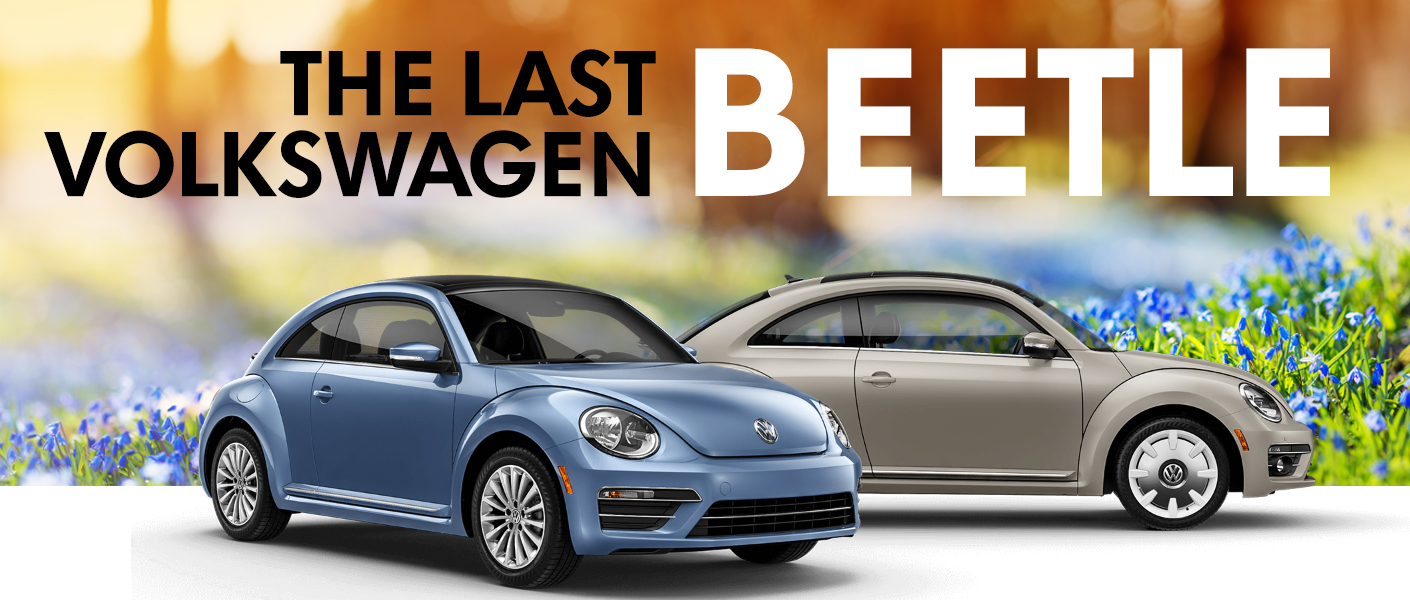 A final opportunity to own a historic car.
Volkswagen halted its production of its Beetle, marking the end of its history-spanning, eight-decade, international run as "The People's Car", ferrying folks from countless generations and places to destinations all over the world.
View Inventory
Reserve Yours
Our remaining VW Beetles deliver all the confidence of owning a Certified Pre-Owned vehicle.
Model-Specific Bumper-to-Bumper Limited VW warranty
Remaining balance of factory warranty if applicable.
100+ Point Dealer Inspection
CARFAX® Vehicle History Report™
24-Hour Roadside Assistance
3-Month SiriusXM® All-Access Trial Subscription
3-Month CarNet Service (only equipped vehicles)
2 Volkswagen keys
Plus, all the peace-of-mind from owning one of the world's most popular brands and its most enduring model.
The final run of an iconic vehicle – and the last opportunity to claim yours.
The Beetle has been immensely successful throughout its 8-decades-plus in production and is easily one of the most recognizable vehicles in the history of automobiles. An inspiration and symbol to many, the original Beetle is the largest production run off a single platform and also the longest-running nameplate in the history of cars.
After 3 generations and 81 years of production, the Volkswagen Beetle is finally being retired. We have curated a small collection from its final production year, all of which are Certified Pre-Owned models and all available for the lucky few to first claim one.
Claim Yours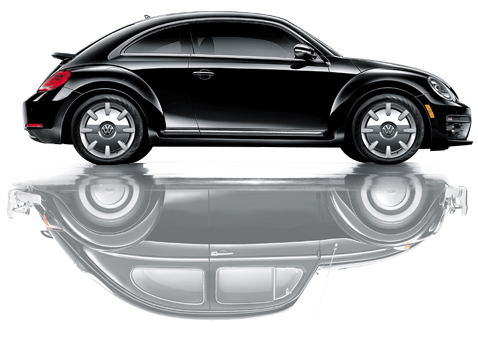 ---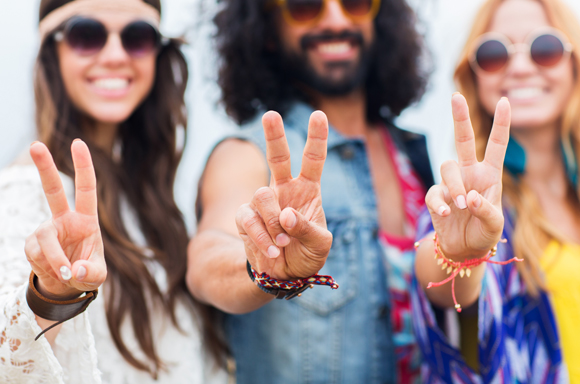 A lasting cultural phenomenon – again and again.
The Volkswagen Beetle made its first mark in history 1934, and almost immediately became popular for its affordability, agility and compact design. From a postwar economic renaissance to an emblem of the United States' Flower Power Counterculture, the Beetle is many things to many people. By 1960, more than a million of them had rolled off the factory line and into every corner of the world.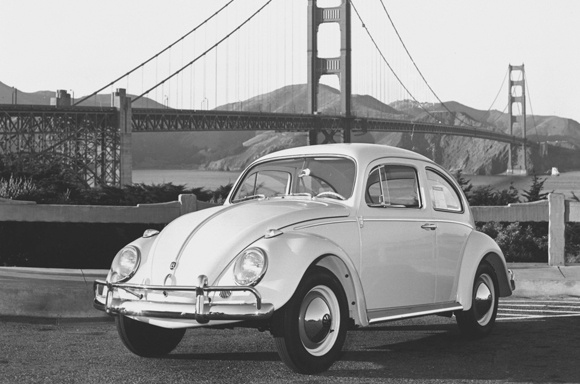 Uniquely designed. Expertly engineered. Remarkably versatile.
The Beetle's original design - engineered by Ferdinand Porsche himself – featured an unmistakable curved silhouette and seating for up to five despite its compact dimensions. This completely unique design gave the Beetle its quirky character and its timeless design. It was also the first production vehicle to have its air-cooled engine mounted in the rear.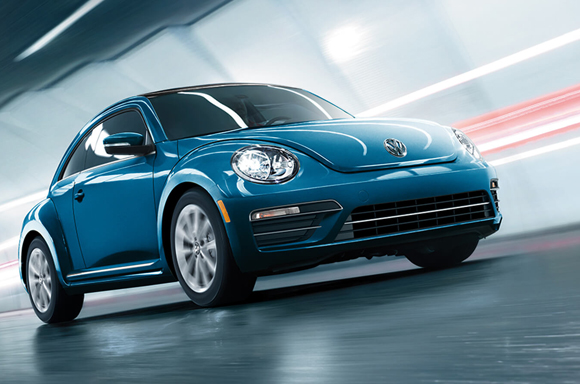 The Little Car Becomes the Immense Legend.
The production end of this little car might be an emotional one for its innumerous, devoted fans, especially since Volkswagen has no current plans to incorporate it into any future lineup. Fortunately, we have curated a few remaining 2019 Certified Pre-Owned models – the final model year for this characterful icon. If you'd like to own your own slice of vehicle history, we suggest you act fast and claim yours today.