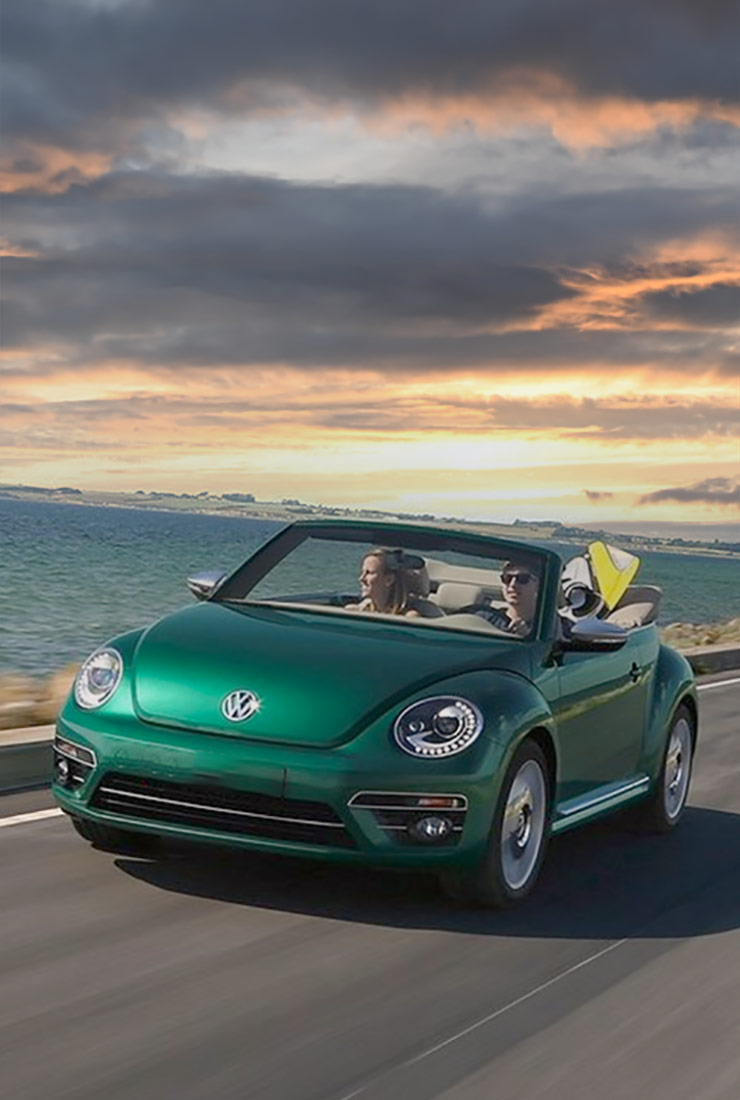 By special arrangement, South Motors Volkswagen has been able to secure one of the last remaining allotments of Beetle models from its final production year so everyone can get one last chance to drive one of the most iconic vehicles in the world. You don't want to miss one of the largest selections of this soon-to-be-rare collector's car anywhere in America!

After 3 generations and 81 years of production, the Volkswagen Beetle has finally been retired. But thanks to South Motors Volkswagen, you can still own a piece of automotive history!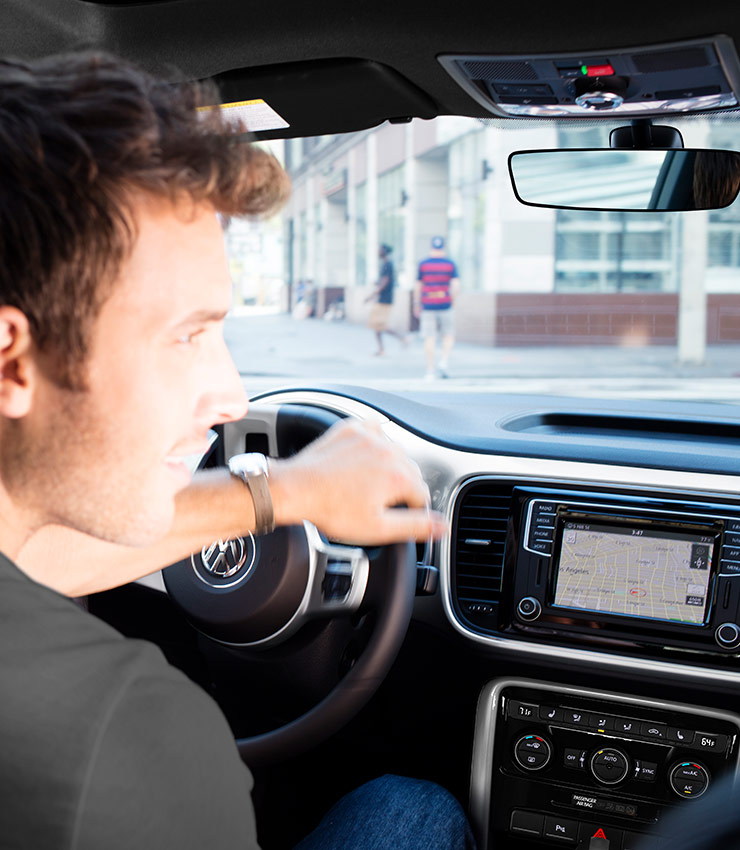 Here's the best news! We are pricing them all as used, although many of them have never been sold to a retail customer. Quite a few have less than 40 miles on the odometer! And all come with the same perks and protection you get with a Certified Pre-Owned Volkswagen.
Don't Miss Your Final Chance To
Own This Historic Car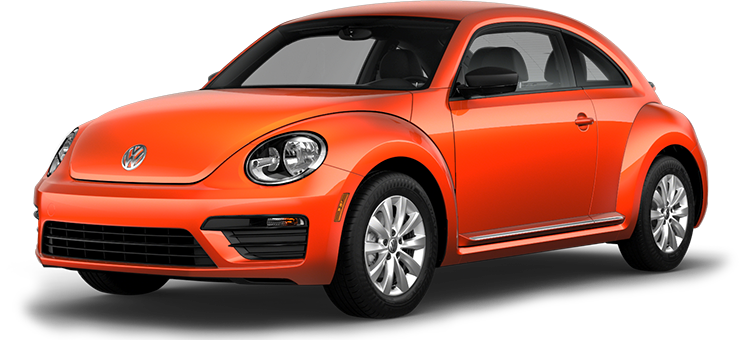 Shop online now. It's fast. It's easy. And we'll ship anywhere in the continental United States!
Don't wait! When they're gone, that chapter of car history will be closed. Get here now and take part in the last days of Beetle-Mania at South Motors Volkswagen! Be one of the lucky few to claim one first.